Now Playing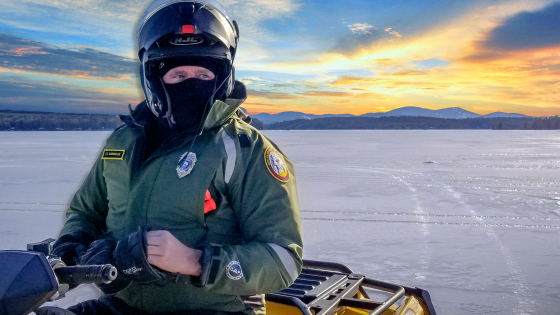 During an archery hunt in Cranbrook, British Columbia, Chad Dueck comes face-to-face with a mother grizzly bear. In Tracy, California, Walt Dean King is savagely attacked by a Brahma Bull roaming his neighborhood.

While vacationing in South Africa, Peter Knottenbelt suddenly finds himself in the jaws of a massive crocodile. In Nova Scotia, Meg Doyle is walking her beloved dog when they're suddenly ambushed by a pair of angry raccoons.

First Look: The the Texas Game Wardens are back and have their hands full every day, protecting both animals and citizens.

Bob Legasa and his friend are hunting in Montana. What he thinks is a bluff charge from a grizzly bear is, in fact, a near-lethal attack. While canoeing in Zimbabwe, Kristen Yaldor is thrown into the water and into the jaws of a hippopotamus.

Paul Templer is leading a canoe safari near Victoria Falls when a hippo bursts to the surface and drags him into the water. In Texas, five-year-old Jade DeMoss is outside, looking for her mother, when an animal pounces on her and attacks.